Do you Need Dentures?
Dentures are removable false teeth, this means they can be taken out and put back into your mouth.
There are two main types of dentures:
Full/Complete – replace all your teeth
Partial – replace one or a few teeth
They can also be they can be made from acrylic (plastic) or they can be made from thin metal.
Dentures can take between 2- 10 appointments to make. Your dentist takes measurements in your mouth and prescribes them to a dental lab technician.
They both work together to make dentures that specifically fit your mouth, that are natural looking and comfortable to wear.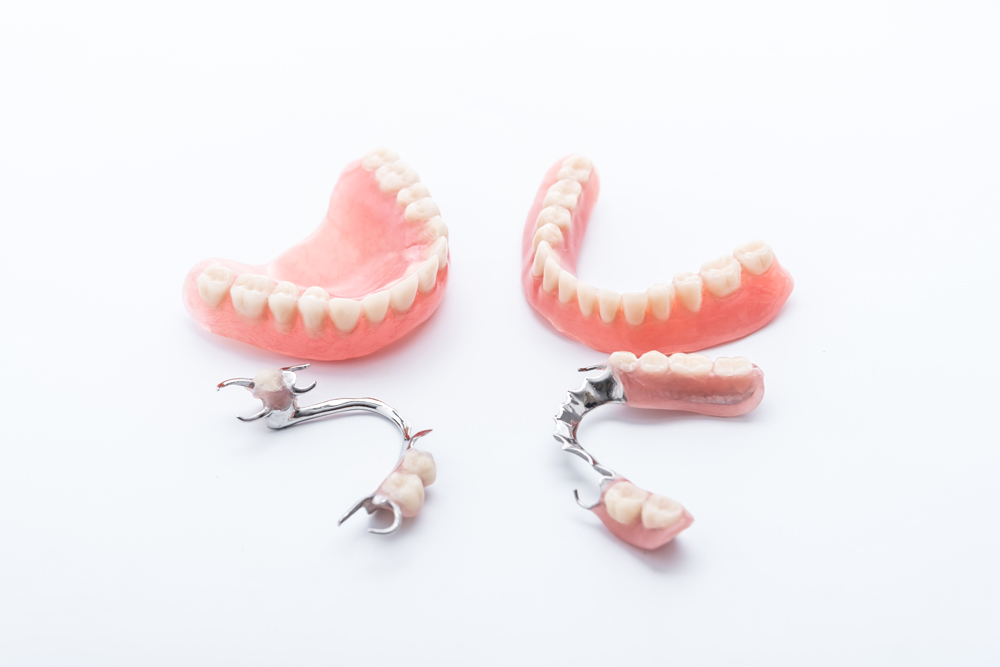 Call your local family dental clinic today
The experienced team at Real Dentistry are happy to discuss your dental concerns and recommend the ideal treatment for your situation and budget. The options available to patients are now safer, easier, and more effective than ever – we can create natural and aesthetically pleasing solutions to your damaged or broken teeth.
If you have any questions, please discuss them with your dentist during your initial consultation. Call 04 387 9392 to book your appointment.