Cosmetic dentistry services and treatments
Cosmetic dentistry corrects imperfect teeth and gives you a confident smile. For many, a confident smile can make all the difference in life, and we are always delighted by our patients' happy reaction to seeing their teeth in a new light for the first time.
If you have ever felt self-conscious about your teeth, or just want to improve your smile, a smile makeover may be your answer. Call one of our friendly dentists today to book an appointment, or read about some of cosmetic services below to see how you can have healthier teeth, today!
Cosmetic dentistry treatments
Teeth whitening
Stained and discoloured teeth are natural in life – if you drink coffee or smoke then stained teeth are more likely, but it's perfectly natural for everyone to experience discoloured teeth over time.
Teeth whitening is an affordable way of improving your smile – it can help remove stains easily, and provides a painless, and often instant, result. Speak to your dentist about teeth whitening options, and rediscover a brighter, healthier smile today.
Dental veneers
Veneers comprise of a thin layer of material made to fit the shape of individual teeth. Veneers are made of porcelain or composite resin, and are custom-made to fit seamlessly over areas of an individual tooth.
Where a tooth is slightly discoloured or has a minor chip, a veneer can be used to completely restore the image of your mouth. Your dentist will be able to recommend whether a veneer is suitable for your tooth, and will match the shade of the veneer to your teeth, ensuring an invisible, cosmetic fix.
Dental crowns
A crown is often used in restorative dental treatments, though can be used in cosmetic cases where a tooth is either poorly shaped or too severely damaged for a veneer to be recommended. A crown is essentially a cap for your teeth, where part of the tooth will be shaved down or removed to place a custom-made encasing over it.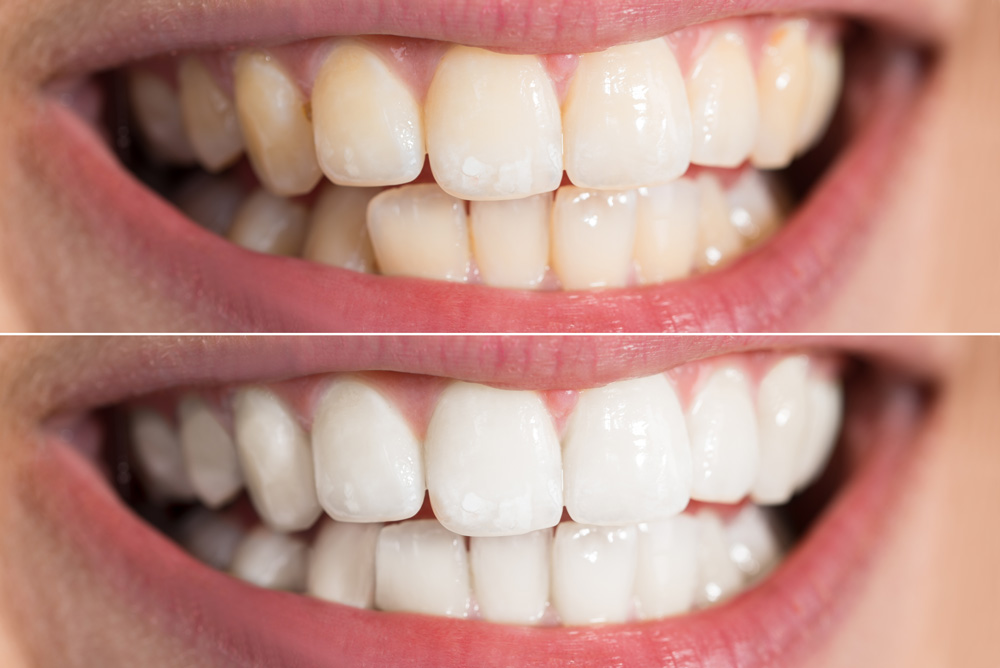 Call your local family dental clinic today
The experienced team at Real Dentistry are happy to discuss your dental concerns and recommend the ideal treatment for your situation and budget. The options available to patients are now safer, easier, and more effective than ever – we can create natural and aesthetically pleasing solutions to your damaged or broken teeth.
If you have any questions, please discuss them with your dentist during your initial consultation. Call 04 387 9392 to book your appointment.