Dental Crowns
Dental crowns are a way of restoring a badly damaged tooth. It protects the structure of the tooth by providing full coverage of the tooth. Dental crowns are made from strong materials – ceramic, zirconia or gold, that are designed to last many years. They also have the advantage of looking and feeling like a natural tooth.
Reasons to get a dental crown:
The tooth has a large existing filling that is not providing any support to the remaining tooth structure.
The tooth has had root canal treatment. Root treated teeth are more brittle, and the dental crown protects the tooth.
The tooth has a crack, the dental crown helps hold the tooth together.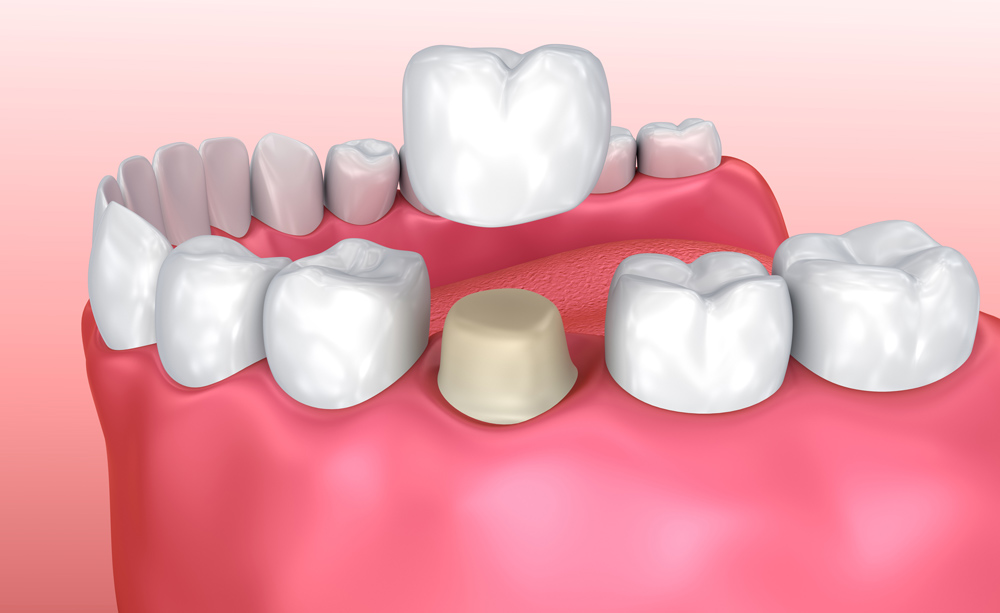 Call your local family dental clinic today
Real Dentistry is located in Kilbirnie, Wellington, and offers a range of excellent treatments for the whole family. Dental hygiene is important, and crucial to adopt and maintain at an early age. This is part of the reason we offer free dental treatments to our younger patients, to ensure they look after their teeth for the rest of their lives.
If you feel you need a checkup or have been putting it off, don't be embarrassed! Simply call one of our friendly team today and make an appointment.If you have any questions, please discuss them with your dentist during your initial consultation. Call 04 387 9392 to book your appointment.