Dental hygiene and cleaning services
Visiting your dental hygienist regularly alongside visits with a dentist will help you improve and maintain your oral health. The hygienist usually will scale and polish your teeth, removing build ups of plaque, tartar, and calculus, along with some surface stains. Hygienists also use pressured water too flush bacteria out from underneath the gum line, to prevent build-up of decay-causing bacteria along the roots of the teeth.
In your appointment, the hygienist can talk to you about your at home oral hygiene routine, and what methods and products you can employ in order to achieve the best results. The hygienist can also instruct you on the impact your life style (such as diet, smoking habits, etc.) has on your teeth, and offer solutions to improve your current oral condition.
An appointment with the hygienist takes about an hour to allow for a full comprehensive cleaning of your mouth along with consultation on what you should be doing in your day to day life to maintain the best condition for your teeth. The hygienist can also offer cosmetic services such as whitening.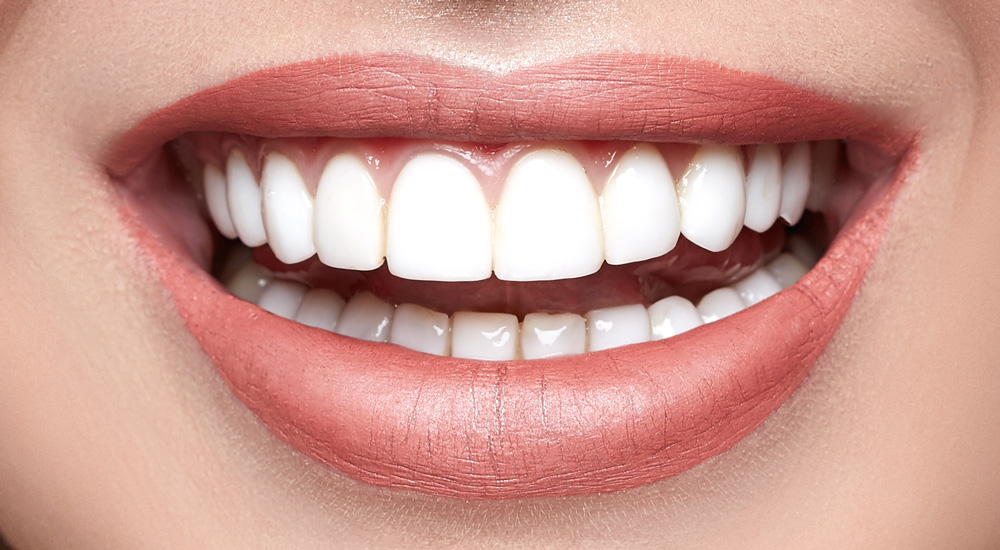 Call your local family dental clinic today
Real Dentistry is located in Kilbirnie, Wellington, and offers a range of excellent treatments for the whole family. Dental hygiene is important, and crucial to adopt and maintain at an early age. This is part of the reason we offer free dental treatments to our younger patients, to ensure they look after their teeth for the rest of their lives.
If you feel you need a checkup or have been putting it off, don't be embarrassed! Simply call one of our friendly team today and make an appointment.If you have any questions, please discuss them with your dentist during your initial consultation. Call 04 387 9392 to book your appointment.