Dental Night Guards
Dental night guards are custom made mouth guards that are used for many reasons. The advantages of a custom night guard is that is provides a better fit and is more comfortable to wear.

Reasons to get a dental night guard:
Protect teeth from the damages of grinding

 Prevent chipping/cracking of teeth

Relieve symptoms of TMD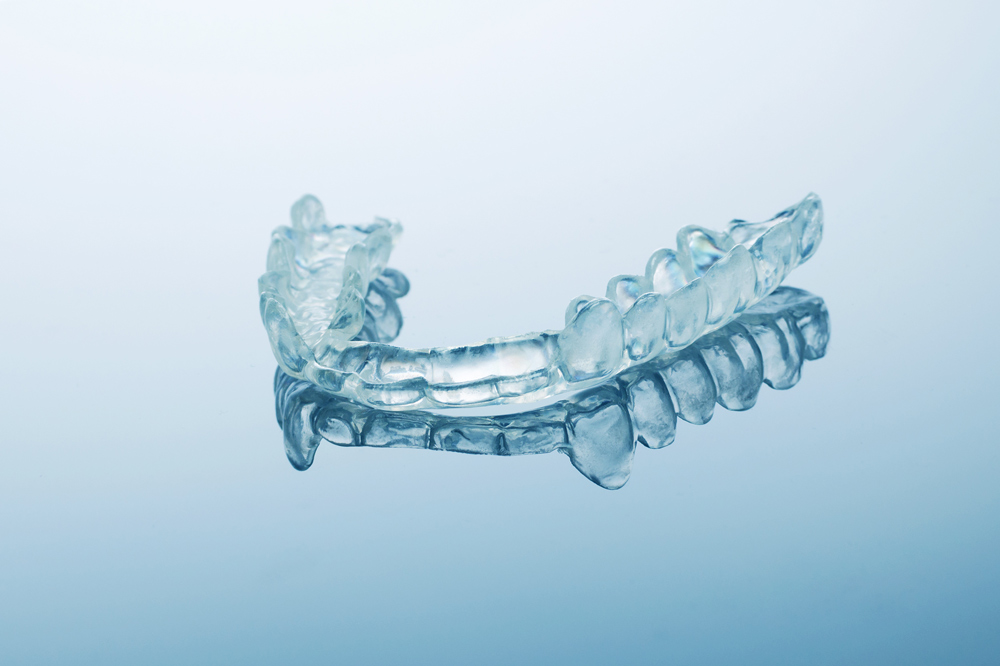 Call your local family dental clinic today
Real Dentistry is located in Kilbirnie, Wellington, and offers a range of excellent treatments for the whole family. Dental hygiene is important, and crucial to adopt and maintain at an early age. This is part of the reason we offer free dental treatments to our younger patients, to ensure they look after their teeth for the rest of their lives.
If you feel you need a checkup or have been putting it off, don't be embarrassed! Simply call one of our friendly team today and make an appointment.If you have any questions, please discuss them with your dentist during your initial consultation. Call 04 387 9392 to book your appointment.
Don't put it off any longer. We are here to help.